Acquired three internatioal standards on aluminum slitting
Presently, as a specialized coil center for aluminum, aluminum alloys, and foil, we have the ability to exceed the capacity of 2,500 tons per month.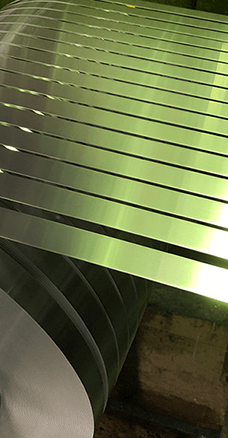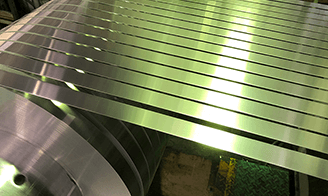 Technology
Our high technology supports various use such as plate thickness from 0.03mm to 8.0mm, and width from 16mm and above.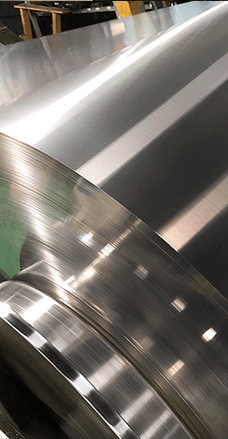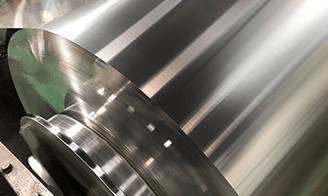 Quality
Our pinhole detection system and surface defect inspection system can find any extremely small defects.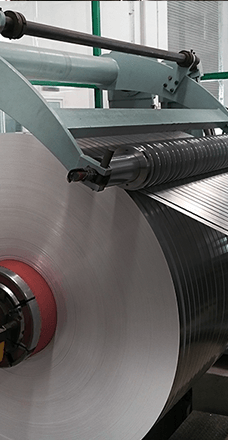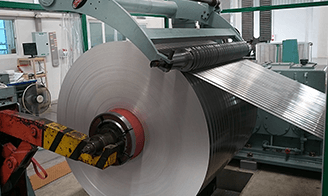 Production
Our production control system can accomplish up to 2,500 tons per month and can respond to various needs from the customers.
Latest News
and other notices